Made-to-Measure Systems
Click is an aluminium construction system with huge potential in shop display, exhibition structures, shelving and storage cabinetry. Design solutions based on Click are cost-effective, good-looking - and easy to implement.
What makes Click special? Mainly, it's a matter of control. Precise detailing and sizing; rapid assembly; replaceable and readily-obtained parts; above all, dependable performance. Such control is hard to achieve with conventional construction. But with Click, you get it every time.
The aim of this site is to help you make the most of this extraordinarily versatile system. If you've worked with Click before, you'll recognise much of the content from our literature. If you're new to the system, read on - and be inspired!
NEW! Visible Storage
NEW! Click DVD Storage
Mini-Click Gallery
Click Gallery
Click Shelving
Museum Showcases
Customised Flatscreen TV Stands
Flat Screen TV + Equipment Wall Mount
Links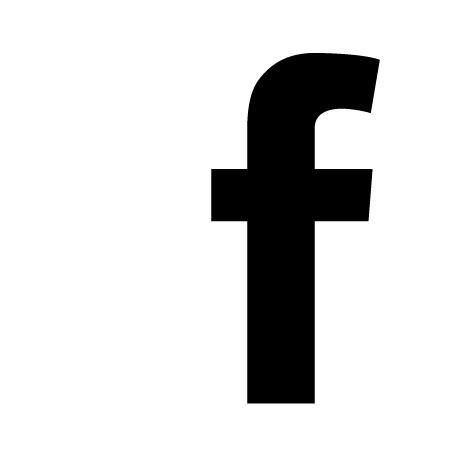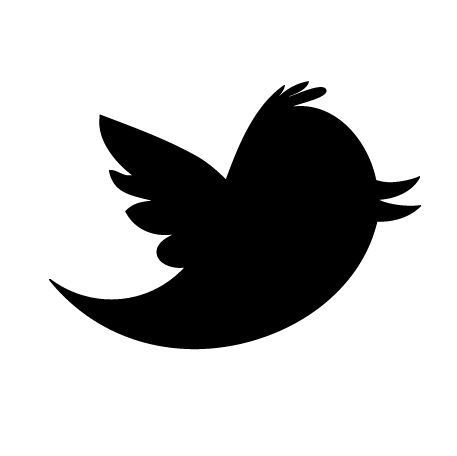 Follow us on